Data Star Accelerator
Fast track your career with Data, Analytics and AI skills. Become the next Junior Data Scientist, Data Analyst, Business analyst, or Data Engineer.
Data Star: An accelerator to fast-track the development of data professionals
CADS Data Star is a fully sponsored accelerator program for graduates with Bachelor's, Master or Ph.D. The program includes
1 to 2 months of in-class intensive Data Science enablement training & mentorship with experienced data scientists
12 months industry placement with our Industry Partners.
The curated learning paths are in line with the Data Professionals Skills Framework to support data science, analytics, and artificial intelligence knowledge development focused in four specializations: Data Analyst, Business Analyst, Data Engineer, and Junior Data Scientist.
Become a catalyst for change with Data Star Accelerator
Data Star Accelerator provides graduates the opportunity to futureproof themselves in terms of skills, knowledge and experiences while safeguarding their career against change, and ultimately adapt to current and future trends.
Growing future data literate talents​
The Data Star Accelerator aims to groom young talents is not limited to teaching "hard skills" such as data science, analytics, and AI (Artificial Intelligence). We also have a Nurture Development Program to ensure our graduates are work-ready, with the mindset and heartset to bring out their best at work
To date, CADS has produced over 800 graduates from our Data Star Accelerator, many of whom have already been hired by various leading organizations, including Fortune 500 companies.
Potential companies that you will be working in are PETRONAS, AXIATA, MONEYLION and more.
Hear from our Data Star alumni
Exceptional Career Prospect
Data Star is the ticket to highly sought–after roles for years to come. Here's a list of potential future careers you will be embarking on:
Data engineer
Data analyst
Data scientist
Machine learning engineer
Cloud computing manager
Decision analytics manager
Data innovation manager
Digital transformation lead
Business intelligence specialist
Chief Data Officer, Chief Technology Officer
Program Sponsors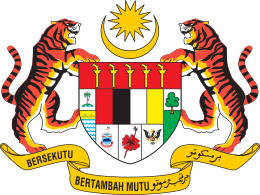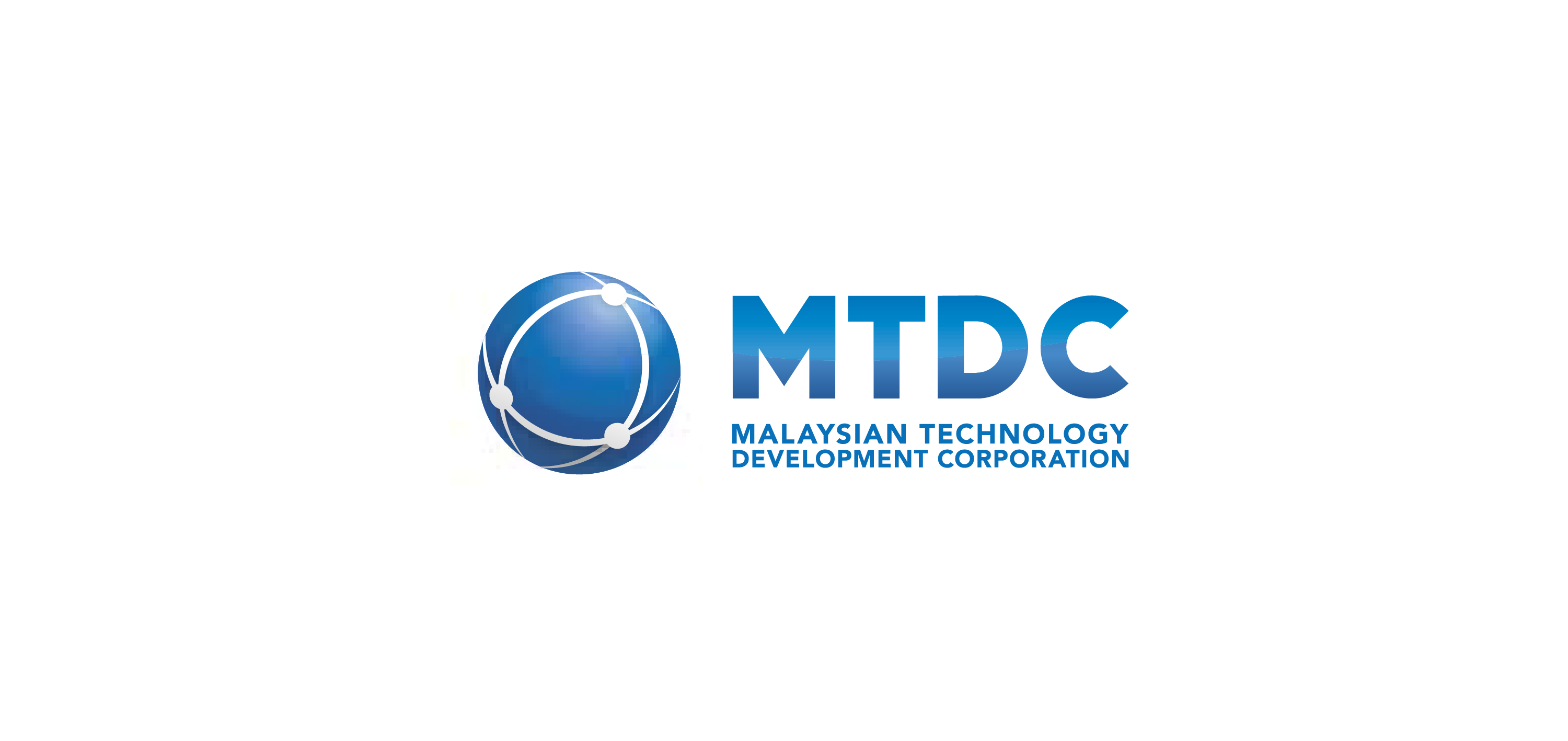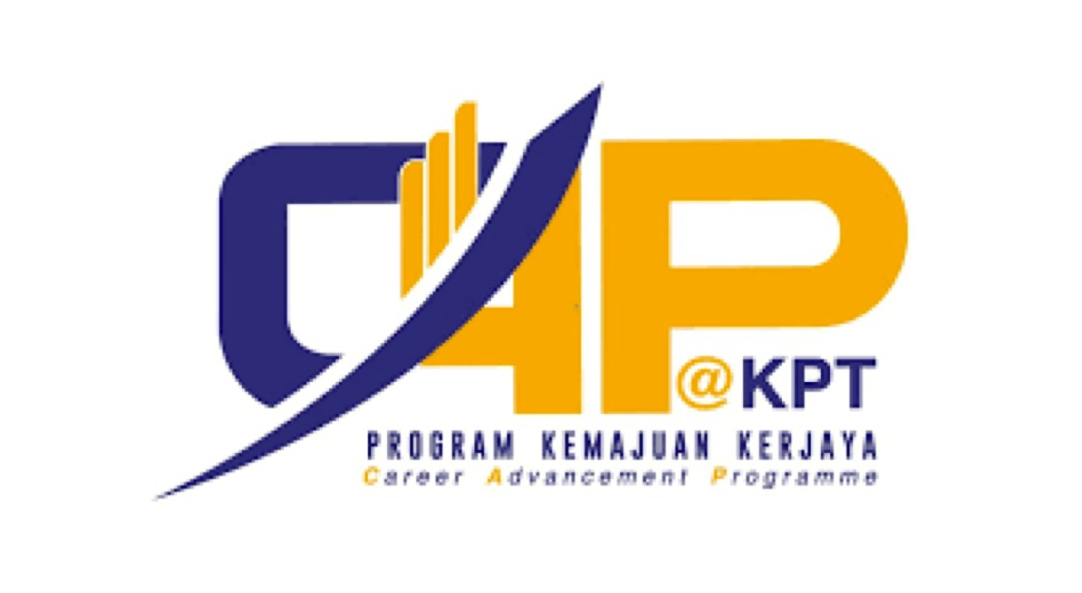 Learning Specializations
We provide participants with the foundation skill sets for each of the knowledge areas. Our courses include lectures and lab sessions, hands-on programming and interactive learning. Each path includes an opportunity for mentorship, project presentation and soft skill development.
Junior Data Scientist
A practical fast-paced, hands-on training for participants to explore the interdisciplinary field of data science.
The course teaches participants to think in a data scientific way, conduct or approximate experiment data rigorously, develop predictive models and monitor model outputs.
Data Analyst
Equips participants with the ability to set up and run an analysis using R, analyze data correctly, communicate and visualize findings well.
Participants will also be taught to extract insights and knowledge from data.
Data Engineer
Enables participants to understand the importance of data management and realize the value of an organization's data.
The focus will be on broadening their activity towards the whole data life-cycle.
Our learning approach and principles
Proven instructor-led learning to maximize the effectiveness
Virtual learning is part of the curriculum
Opportunities for real-world applications and industry use cases
Capstone projects are mandatory
What Our Alumni Are Saying
Philip Khor Qing An, Data Scientist Associate, CADS, Data Scientist Track (February 2018 Cohort)
"The skills I gained with Data Star have provided me with the competencies required to work in data analytics, and I am grateful for the opportunity to be a part of this project. My experience with the Data Star program was thoroughly engaging, covering a breadth of topics across multiple aspects of the data science process within a short span of time. Within three months, I have gained the confidence to conduct statistical analyses and visualize data in R and Python."
Nur Amalina Miswan, Data Analyst, Permodalan Nasional Berhad, Data Scientist Track (May 2018 Cohort)
"The actual module content is precise and interesting because the datasheet refers to real-world problems and scenarios where we are exposed to the industry. Very well-paced with a genuine interest in a small group by an experienced and highly skilled trainer. Absolutely wonderful training, the best one I did."
Mohamad Haziq, Financial Advisor, Data Analyst Track (May 2018 Cohort)
"Thinking about the whole Data Star experience, I feel that I have been given a torch in a dark alley when it comes to the world of Data Science and Analytics. Coming from a background that is much more reliant on soft skills and less reliant on the technical aspect of things, Data Star has given me the exposure necessary to take steps to upskill myself. The skills I have developed with data star has allowed me to become of more worth to my organization but importantly, given me the tools to upgrade myself and become an overall more effective individual."
Kang Chin Chong, Data Insight Manager, AIG
"The program started by setting an expectation on Day 1, that it is not a Read-And-Pass syllabus. The beauty of this program is that it requires the trainees to get their hands dirty and do the actual work throughout the course. It is indeed very different from a lot of programs in the market which just produces a certificate in the end without the trainee actually able to do some real stuff. The course is definitely benefiting anyone who really want to do Machine Learning and Data Science, by creating talents who are able to connect human thought with the machine algorithm, being the bridge within the corporate, into the digital worlds."